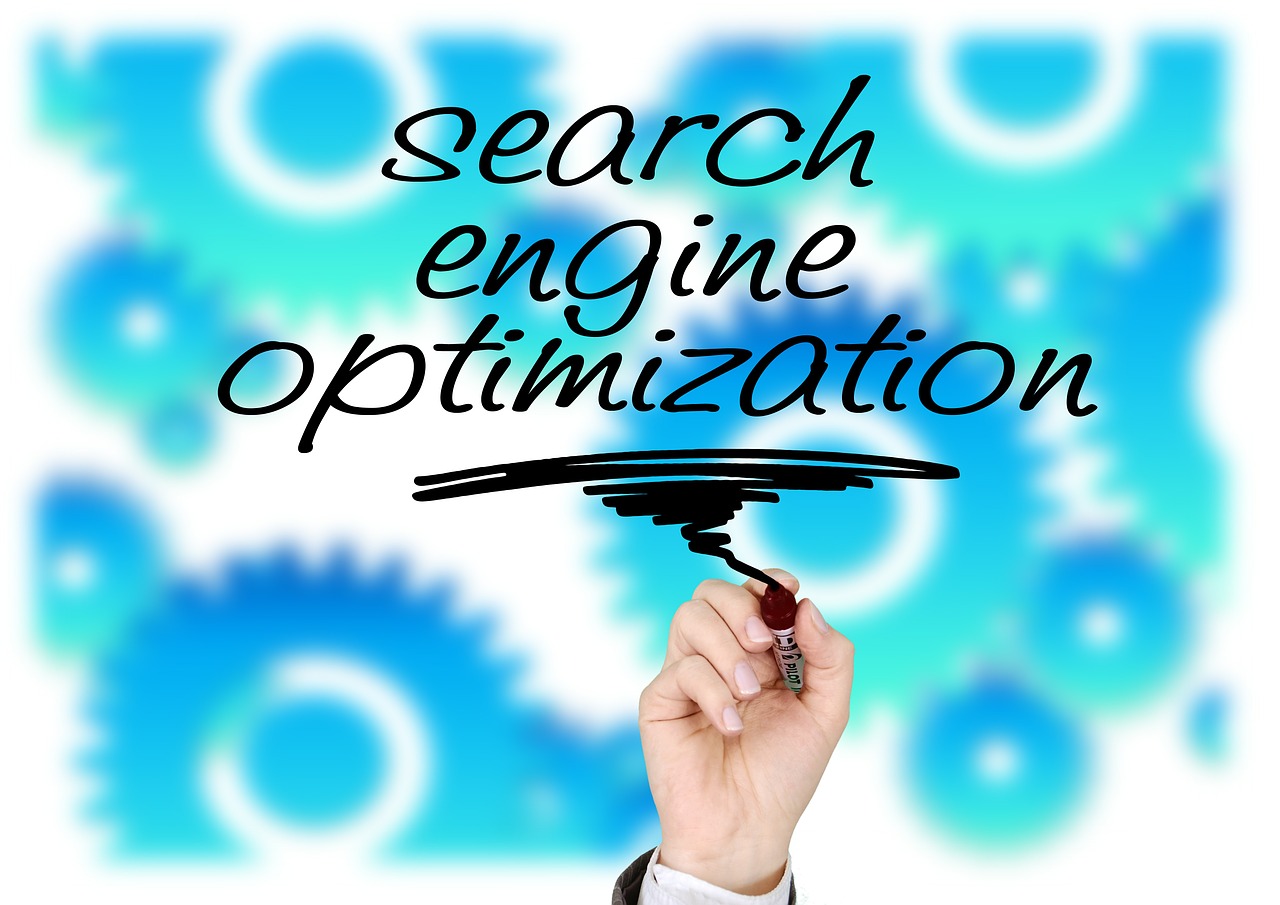 This article will briefly introduce you to some tools that SEO experts make use of for completing the tasks that this service requires. As with any other field of work where people utilize tools to achieve their tasks, the same happens here in order to achieve that optimization that includes link building, creation of content, website research, keywords analysis and so on. Internet is one source where these tools can be obtained and with many services they are even provided for free depending of course on what area of activity they need to be used.
Let's see which 3 fundamental SEO online tools are:
Google Webmaster Tools will assist the service into finding out how Google undertakes a website or many of them. This is helpful in that it provides a deeper and closer look over the site. Apart from this, SEO service can see the back links for each page, can upload an XML site map and check and do many other useful things.
Search Engine Position tool is useful for checking the website position within any of the major search engine sites that today are by far Google (nearly 68% market share in U.S.), Bing, Yahoo!
Link Popularity tool is seen as the most important part within SEO service. It is known already that the more quality links a website has got, the higher it will rank within the search engine result pages. For a SEO expert this tool can help also in analyzing website links and doing research into building the best links.
These are some of the most relevant SEO tools that experts working in the field can make use of. Getting proficient at these will put you a step ahead to complete your SEO job successfully.