Advertising Services
You can't do marketing without a passion.
The passion comes out not just working, but studying in depth. The passion shows up facing customers' communication problems and finding out a stimulus for thinking up optimal solutions in cost and efficacy.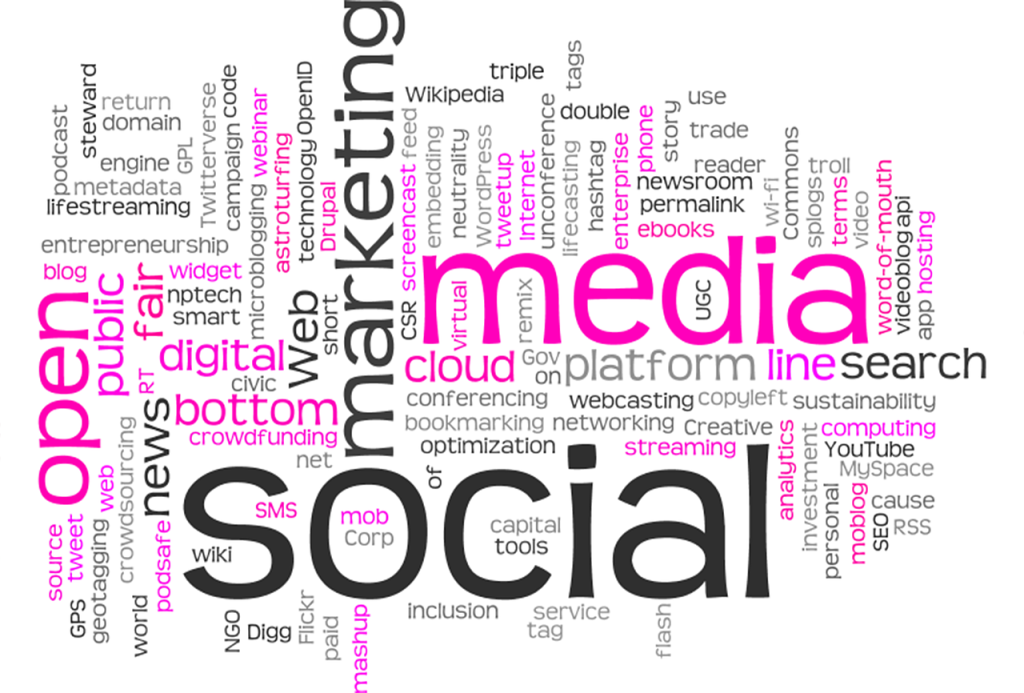 Our Values

Our Services

Transparency

Social Media Marketing

Integrity

Graphics and Photography

Innovation

Creative Writing

Experience

Search Engine Optimization

Safety

Advanced programming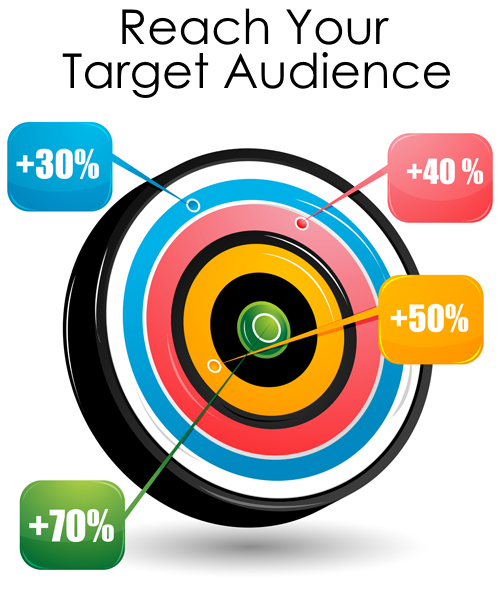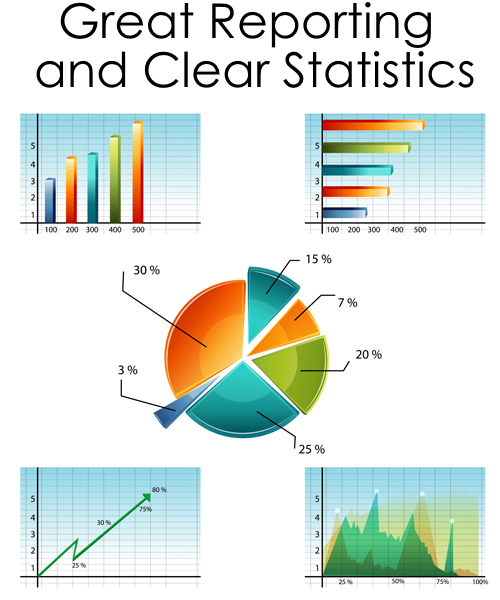 There are a few basic steps you have to consider to make advertising work for your new business.
Be careful, you do not need to spend too much for the right advertising, that means the advertising that will let you achieve your desired outcomes. Frances Sharpe, freelance writer/editor for business.com suggests to answer these questions, before you start your advertising campaigns:
What is your expected response?

Who is your target audience?

What is the best way to reach your audience?

How often should you advertise?

What time of the week, month, or year should you place your ads?

How will you measure the success of your advertising?
We will help you to find out the best answers with a wide range of advertising solutions covering various market segments from the automotive industry to finance, from the business sector to the entertainment industry.
If you are interested in buying quality advertising at the lowest prices, you are in the right place. With a network numbering hundreds of websites and publishers we develop marketing campaigns for all budgets.
Always remember that "in marketing, your job is NOT to convince people that they need your product or service. It is to remind them of the need that they already have, remind them of the personal importance of taking action on that need now (the ramifications if they ignore it), and then to show them why your solution is their best option."