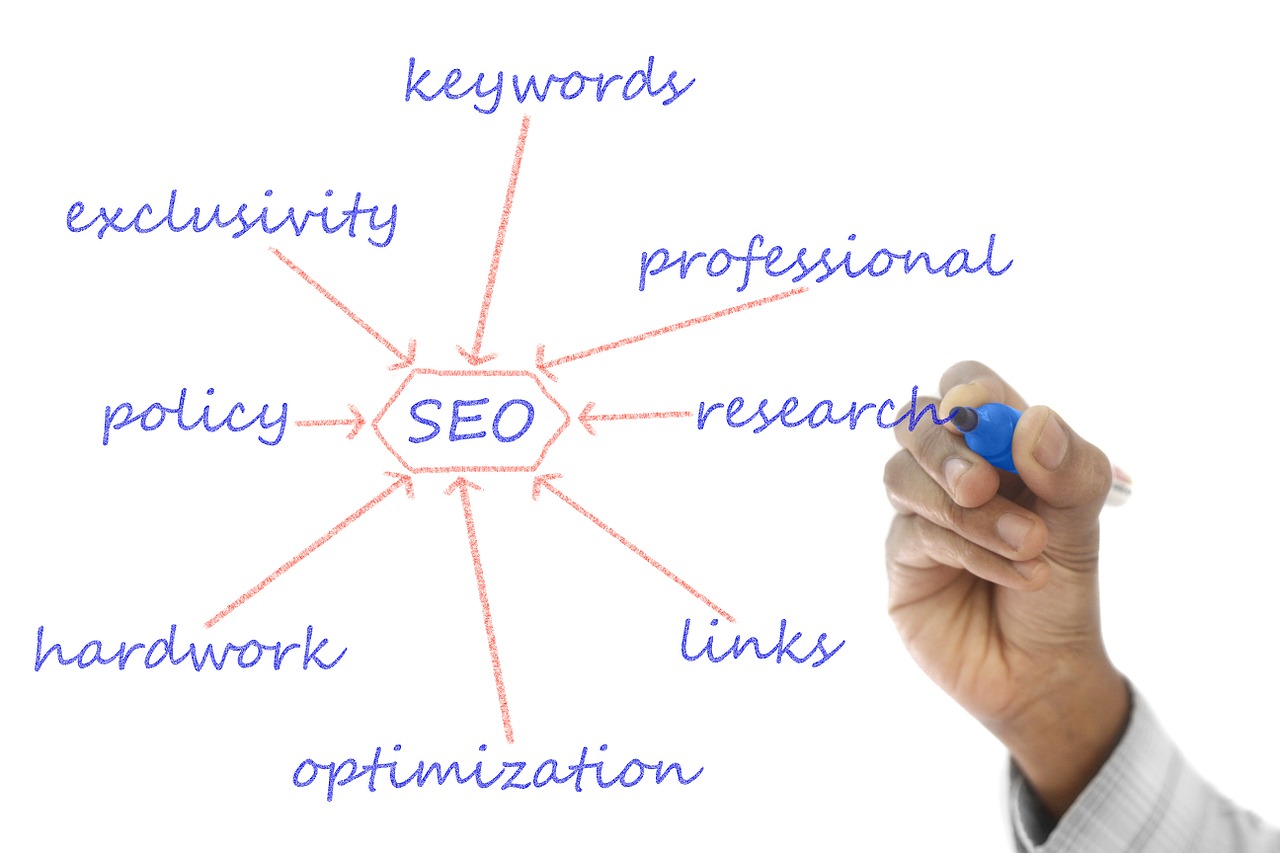 Search Engine Optimization, also known as SEO, can be seen from various perspectives, but to say that this is either an art or a science can be somehow too subjective. If you take this concept from its knowledge and learning perspective, you can say that it relates more to science because it involves getting acquainted with exact data and information that needs to be applied in the process. If you take this concept from its innovative and strategic perspective you can say that it relates to art. So, briefly said, SEO can be seen as both a science and an art.
Looking at the things from the scientific point of view, we can say that this concept is built mainly on learning, on the effort and practice that you put into understanding what this concept is defined by. But even after you have learned about it there is always more to add to the process such as staying always on the track with the latest updates and for this fact you can never say that you are done with learning about SEO.
While looking at SEO from the other perspective where it is related to art, you must always come with new strategies that need to be implemented into the process. This will require an innovative spirit and an open mind to everything that can determine this concept to be successful when putting it into practice. You must show power of planning and creating new strategies that most of the times require you to absorb the novelty and translate it into new SEO approaches.