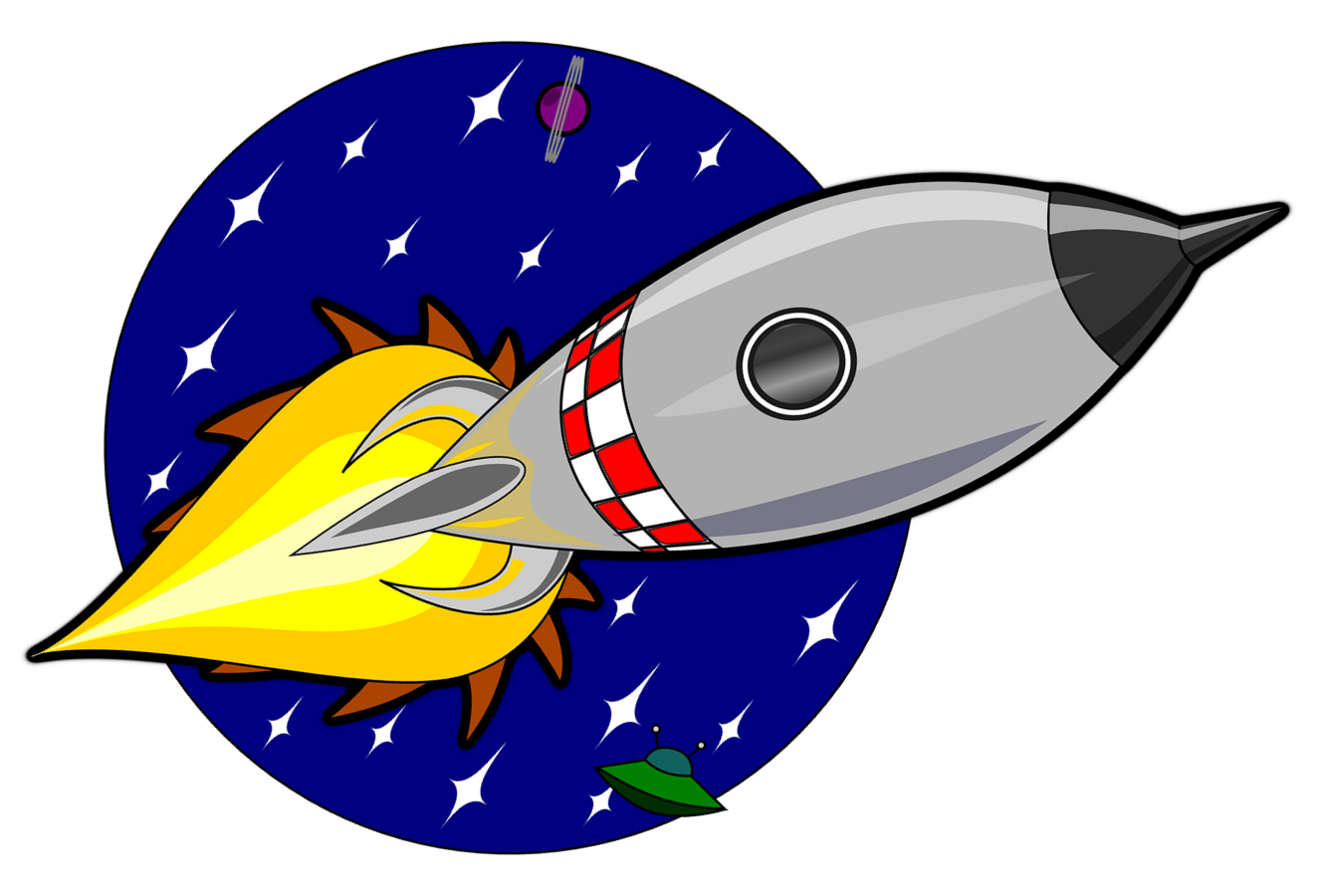 If you are interested in buying quality advertising at the lowest prices, you are in the right place. With hundreds of websites available we develop marketing campaigns (CPC-Cost Per Click, CPI-Cost Per Impression, Flat Rates) for all budgets.
You can choose specific sites, sections or positions on a page for ad placement.
Advertising Formats
We offer an extensive range of advertising formats to give maximum impact to your brand. Our experience in the industry and the knowledge we have gained ensure that we have an in-depth understanding of how to plan different advertising formats effectively.
Standard placement sizes (e.g. 120×600, 300×250 and 468×60)
Peel Ads
Buttons
Pop up/under
Custom size
Text
Post
Hosted Pages
Here is a list of some of the sectors we cover:
Automotive
B2B
Community
Entertainment
Environment
Finance
Gambling
Gaming
Health
Hobbies & Interests
Home Business
Internet
Money and Finance
Nature
News & Information
Programming
Real Estate
Recruitment
Shopping
Sports & Leisure
Technology
Travel